EXIT – We make products to help you #GetOutAndLive
Looking for an alternative to a traditional wetsuit hanger?
XRail Wetsuit Hanger by EXIT, the secret to making your wetsuit, hood, gloves and boots last longer.
The XRail Wetsuit Hanger is a revolutionary new tool that eliminates the strain traditional hangers put on the neck and shoulders of a wetsuit when drying. So new wetsuits stay feeling new and old wetsuits keep kicking.
One hanger for all your gear!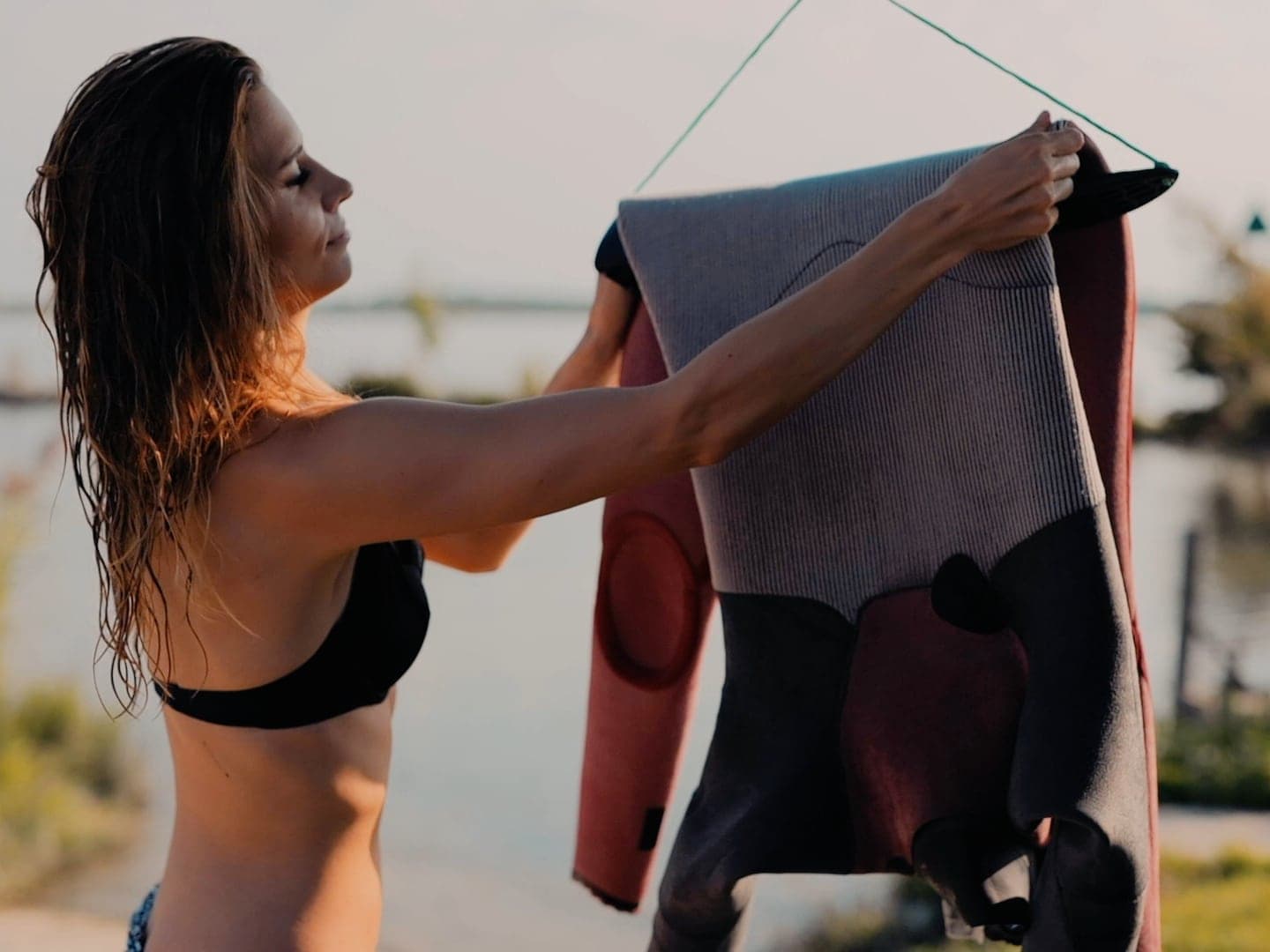 Hang XRail anywhere
HUX allows to hang the XRail in even more ways.
Repurposed fishing net
HUX is made from repurposed fishing net which has been reclaimed from the ocean.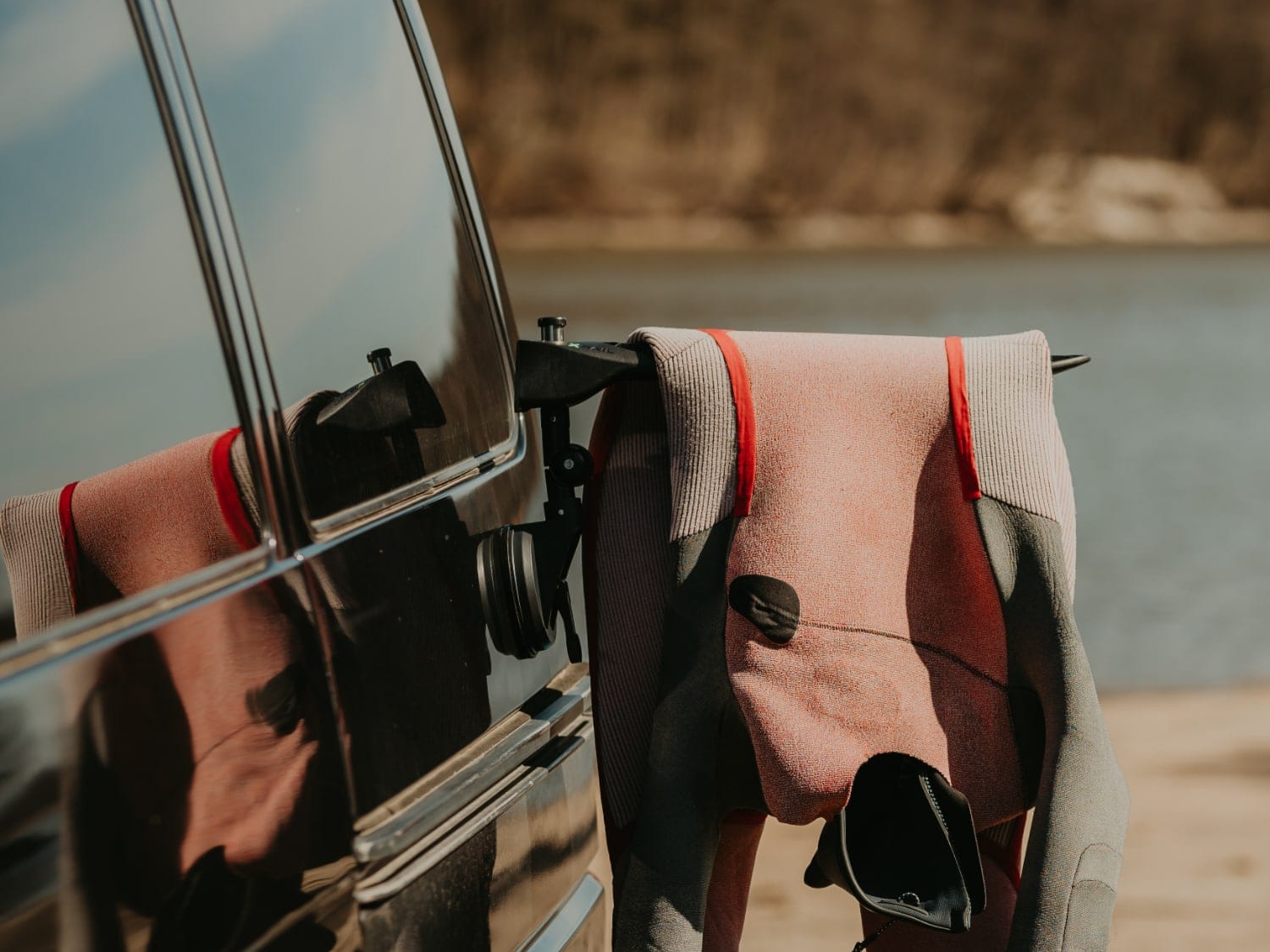 XRail Adaptor
For tile, glass or the side of your van or car.
Hang XRail off any smooth surface
Specifically designed as a complement to the XRail.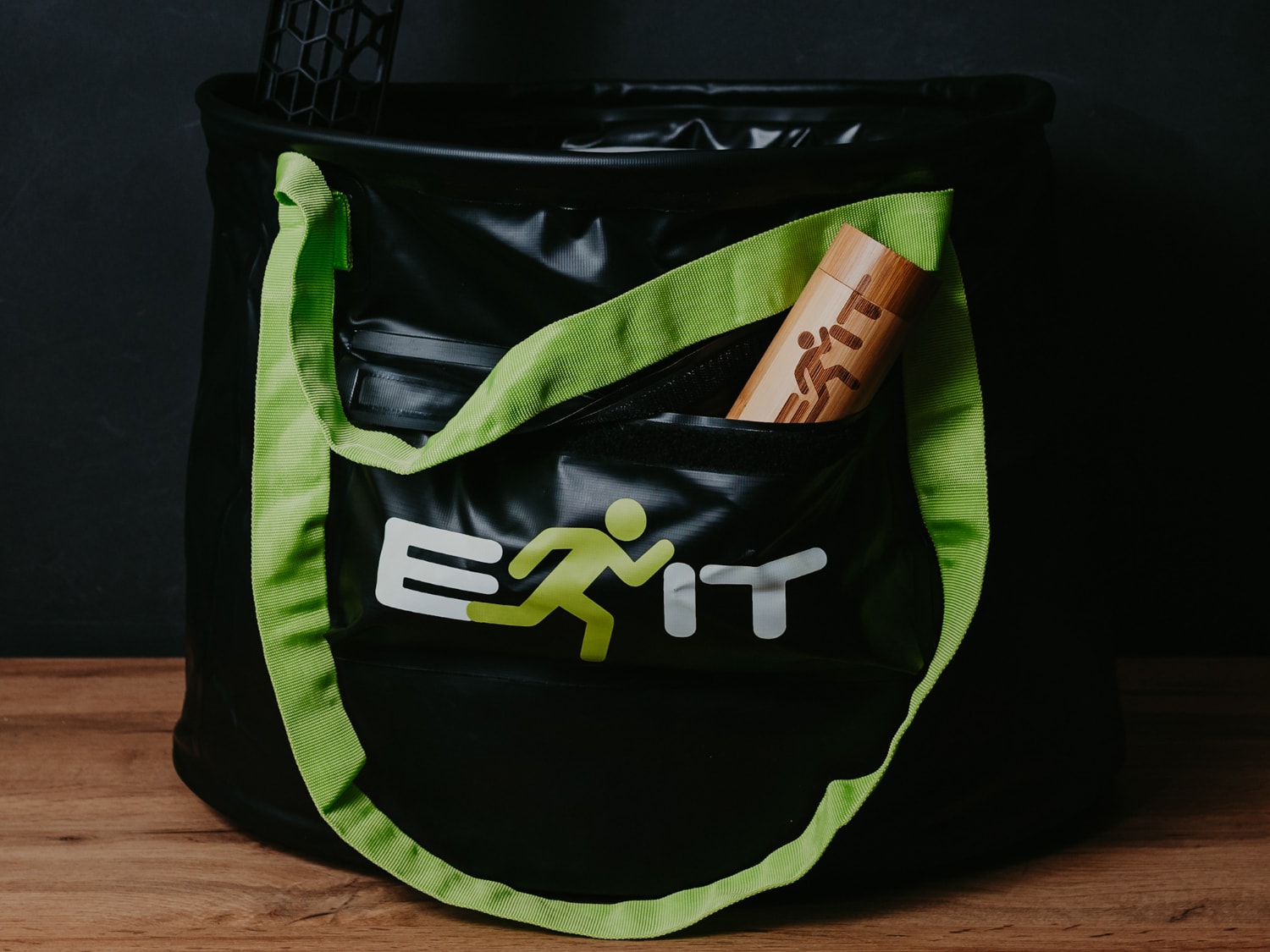 Better and more practical than any changing mat or wetbag!
Biggest wetsuit change bucket on the market – with a capacity of 70l!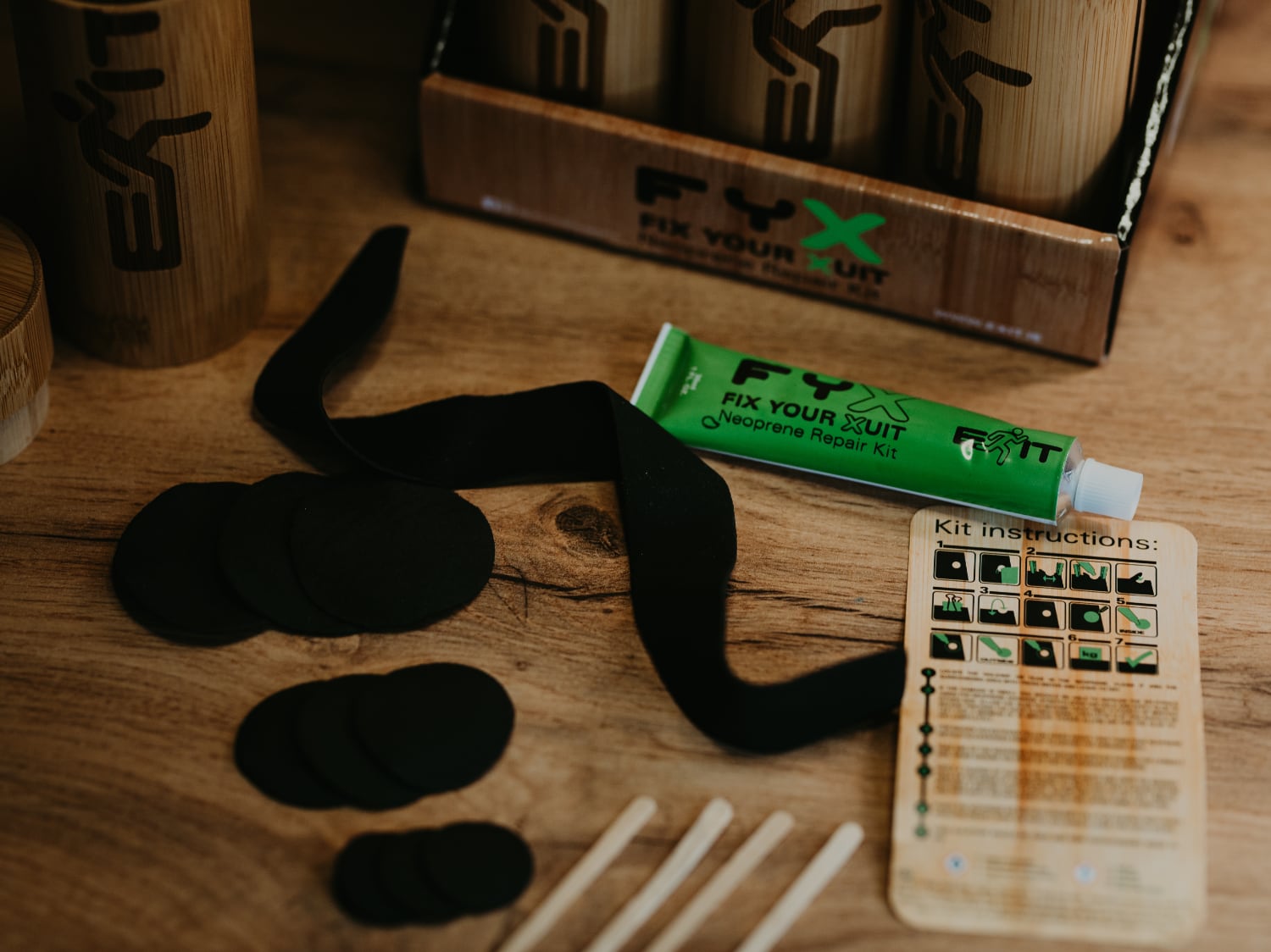 For those on the spot wetsuit repairs of punctures, nicks and cuts!
Comes in a unique reusable bamboo tube which is environmentally sustainable.