Who are we?
We're people just like you…
We love the ocean, the rivers, the lakes and the beaches.
We're fanatical about watersports and water activities.
We value quality, precision and affordability.
We appreciate the little things, but we also dream big.
We are conscious of our environmental footprint.
We look beyond the status quo to solve common problems.
We believe in getting out and living.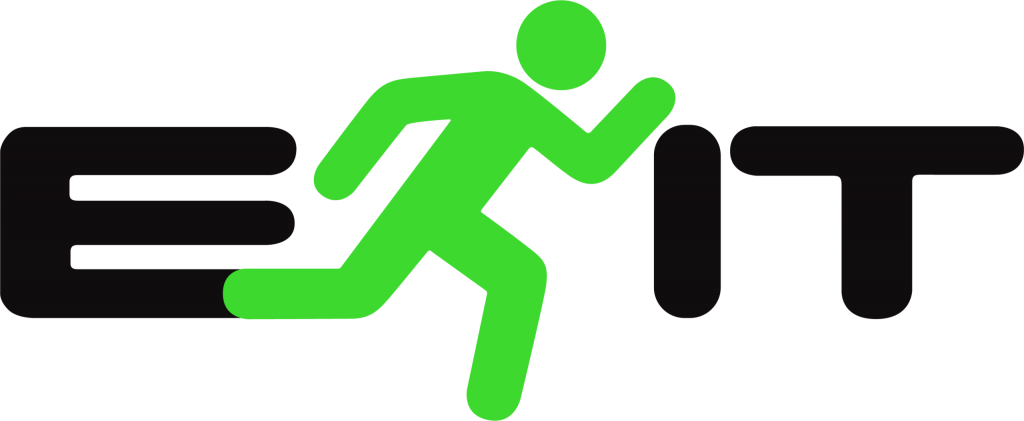 We started with an idea to create a brand and products that inspire action sports lovers to get out and live.
We quickly realised we were taking on more than we could chew and so we refined Exit back to support watersport's people.
With our first product the XRail we now start our journey in providing products that help our customers and the environment.
Kieran created EXIT with the belief he can make a difference.
With products such as the XRail that solve common problems associated with water sports and water activities.
Using eco-friendly materials that are made to last with an emphasis on quality, affordability and practicality.
So we can enjoy doing the things we're passionate about for longer.