EXIT is a brand that builds specialised products for both action sports and outdoor activities. With an emphasis on cost effectiveness, quality construction and environmental sustainability. We are supporters of those with active lifestyles who value performance and convenience above all else.
"Making products which make it easier to "Get Out And Live." Kieran Sammon
Founded by Kieran Sammon, our aim is to help people get out and pursue their passions. An approach that's best exemplified by our vanguard release – the XRail. A revolutionary wetsuit and wetgear hanger that takes the conventional A-frame style hanger and gives it a much-needed makeover. With an innovative design that dries your wetsuit and wetgear without impacting on there performance. It is the perfect solution for individuals and business owners who want to maximise the lifespan of their wetsuits and wetgear.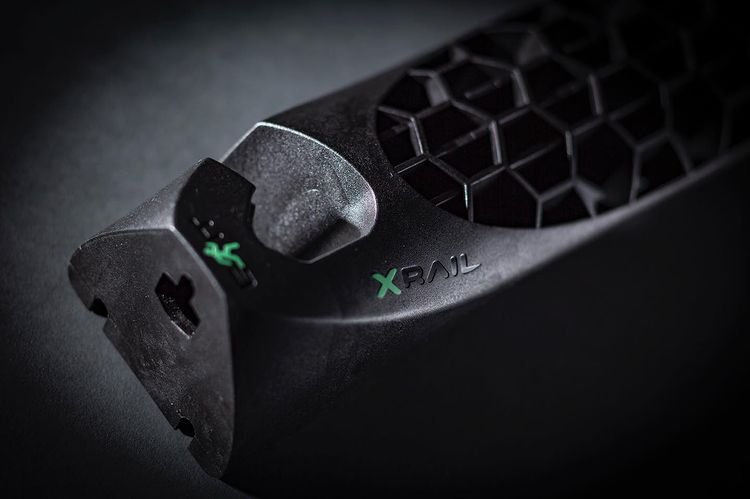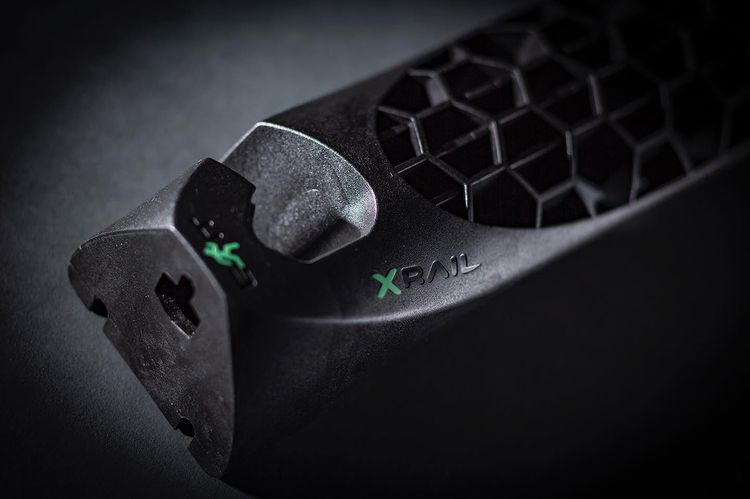 "Finding ways to extend the life of your gear is a must." Kieran Sammon
Going forward EXIT plans to release a range of products to make action sports and outdoor activities more accessible. For the time being though we remain focused on upholding a high standard of craftsmanship across our current offerings, whilst also further improving upon products such as the XRail. So you can keep doing the things you love and push the limits of your equipment. With confidence in its ability to excel in all conditions, at any moment.
"Equipment that performs gives you confidence to push your limits and extend your session." Kieran Sammon
About EXIT:
We are an action sport brand who create products that help you Get Out And Live. For more information, please visit EXIT or contact us via email at: info@exitwatersports.com